5F Swedish Restaurant|09:00-21:00
⚠️
5F Swedish Restaurant is open for internal use; in accordance with epidemic prevention regulations, please only take off your mask when enjoying your meals.
Breakfast serving hours: 9:00a.m.-10:30a.m.
Lunch/dinner serving hours: 11:00a.m.-8:30p.m.
Breath-taking Delicacy Trilogy
* Food Supply depends on IKEA Tao Yuan Store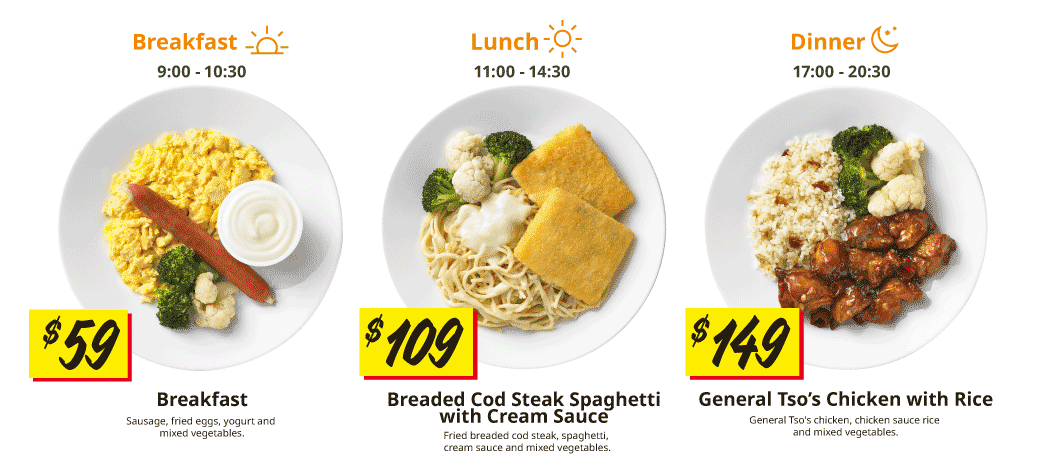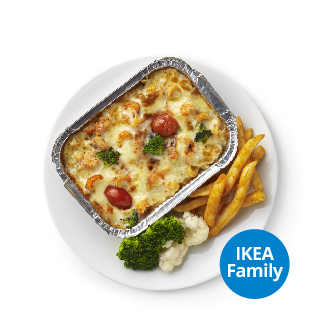 Gratin Crayfish Rotini with Truffle Sauce
Family card offer $199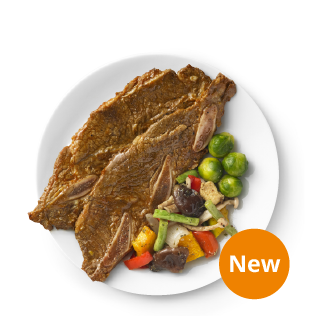 BBQ Bone-in Short Ribs
with Bone-in short ribs、Chicken filletBrussels sprouts、Roasted vegetable
$429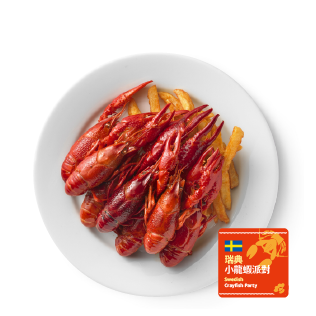 Spicy Crayfish
with Frozen cooked crayfish with spicy-Sichuan spicy Lotus root, cucumber & potato
$399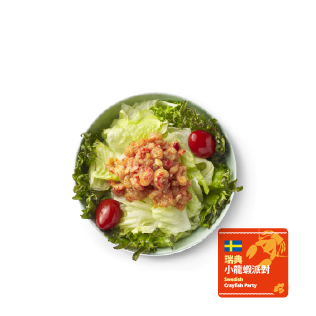 Thai Style Crayfish Salad
with Thai style peeled crayfish, Mixed lettuce, Tomatoes, Lemon sauce
$149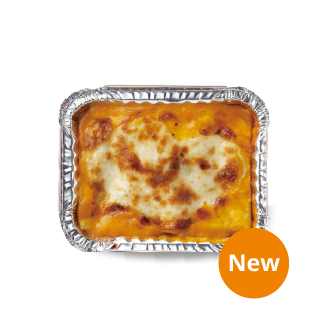 Veggie Cheese Lasagna
with Wheat flour, tomato, king oyster mushroom, onion, cheese, tomato paste, spices
$149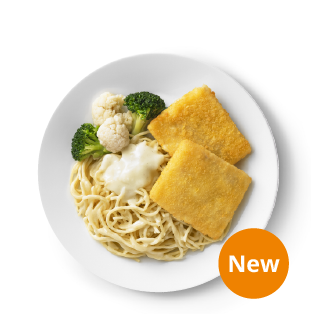 Breaded Cod Steak Spaghetti with Cream Sauce
Fried Breaded cod steak,spaghetti, cream sauce and mixed vegetables
$109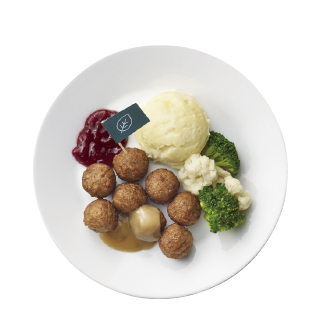 Plant balls
with plant ball, meatball sauce, green peas, mashed potatoes and lingonberry jam​
8 pics $99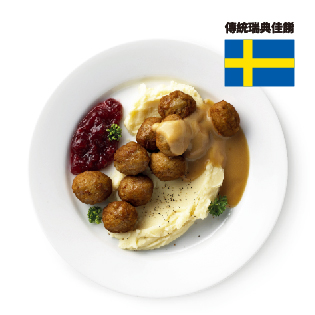 Swedish Meatballs/Chicken Meatballs
with mashed potatoes, cream sauce and lingonberry jam
10 pcs $139/ 15 pcs $189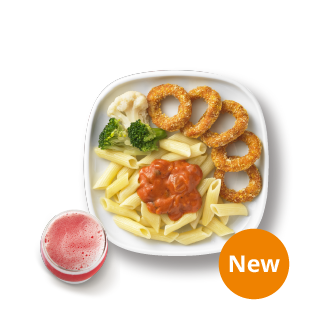 Kids Meal
with Chicken onion rings、Penne、Mushroom tomato sauce、Mixed vegetables、Cold drink
$80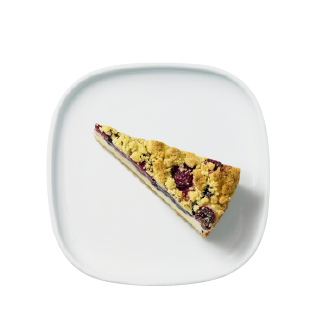 Cheesecake with Blueberries & Raspberries
with cheese, wheat flour, blueberries, raspberries and eggs​
$65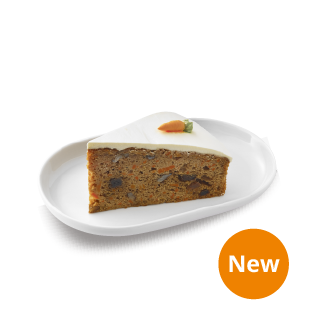 Carrot Cake
with Carrots, soybean oil, flour, eggs, raisins, brown sugar, walnuts, fat spreads, honey, cinnamon
$65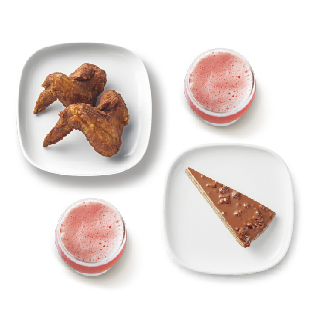 Afternoon Tea Combo
With one dessert, one snack and one cold or hot beverage
$119
*Serving hours: Monday to Friday 2:00p.m. -5:00p.m.