There are a lot of things to consider when it comes to choosing your mattress. To choose a good mattress, you should bear in mind that it should provide the right support for your back, have adequate ventilation and easy maintenance. Our mattresses guarantee comfort, whatever the degree of firmness or the materials used.

Good mattresses?
All IKEA products with guarantees are tested to ensure that they are in compliance with IKEA's strictest quality and durability standard.

10-year guarantee
Worry about products not lasting?
Post-shopping experience is what we try to enhance.

365 day mattress trial!
Do you have enough time to try it?
We offer 365 days of return and exchange service.
Learn more

How to find the right mattress for you ?
A little knowledge makes it easier to choose. The key is to find a balance between firmness and softness, so that the mattress provides support where it´s needed, moulds itself to your body where it's comfy and distributes the pressure to help you relax. The rest is personal preferences.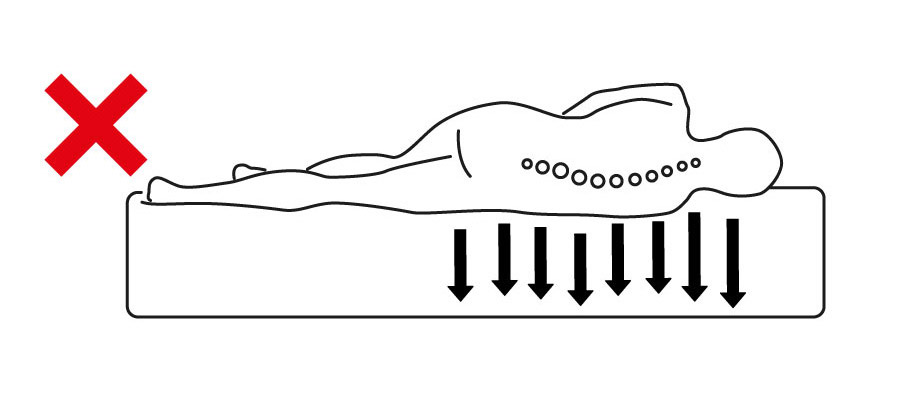 Too soft – no support for the body
A mattress is too soft when the feeling is that the entire body sinks into it without support for shoulders and hips. The spine doesn't align correctly and the muscles work to correct the position, making it difficult to relax.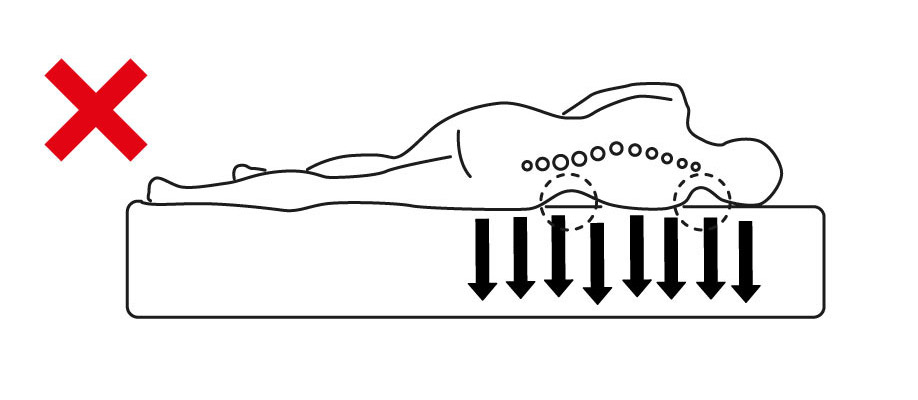 Too firm – too much pressure on the body
A mattress is too firm when you feel as if you lie on top of it. Heavy body parts don't sink into the mattress, and it doesn't mould itself to your body. This increases pressure on the body, and the spine doesn't align correctly. )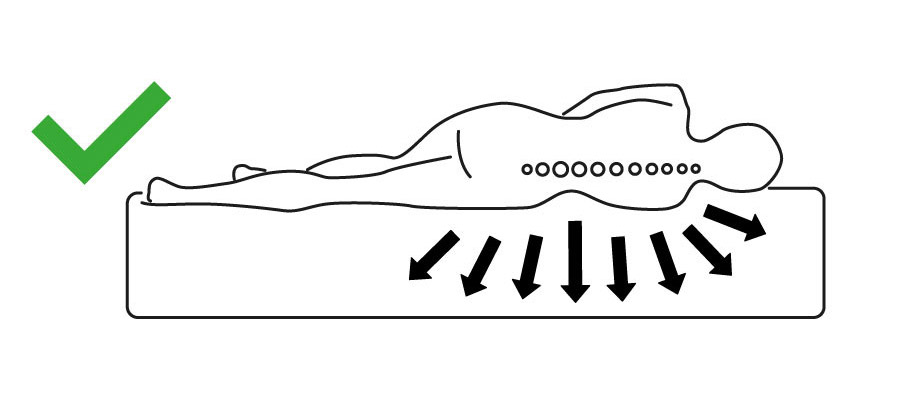 Balanced firmness and softness
A mattress with the right balance between firmness and softness provides support where needed and allows heavier body parts to sink into the mattress. The spine enjoys a natural and comfy alignment, helping you to relax – and sleep snug.

1 – Find the right mattress for your sleeping position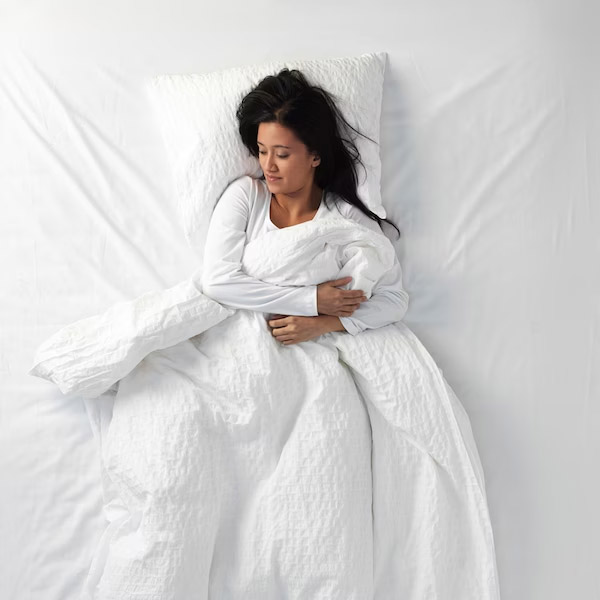 Preferably on the back
Usually best with a firmer mattress that prevents the lower back and neck from sinking too deep into the mattress while maintaining the natural shape of the spine. Complete with a lower pillow that doesn't push the neck and head forward.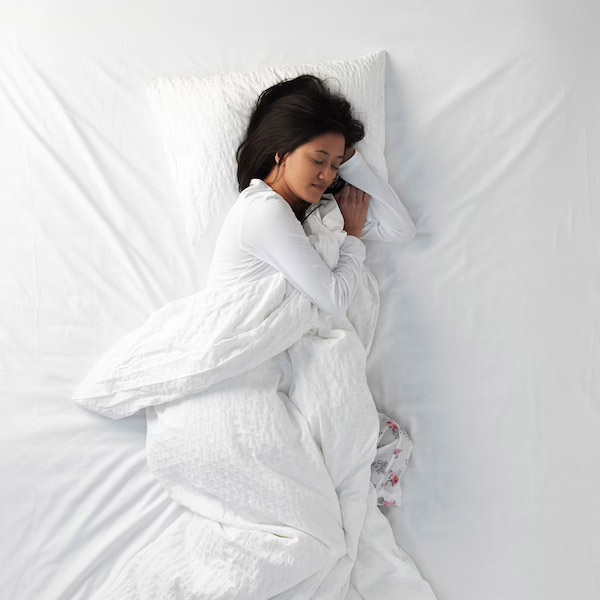 Preferably on the side
Usually best with a softer mattress that moulds itself to hips and shoulders, while the rest of the body enjoys support and ensures that the spine is aligned well. A slightly higher pillow helps the neck to feel relaxed.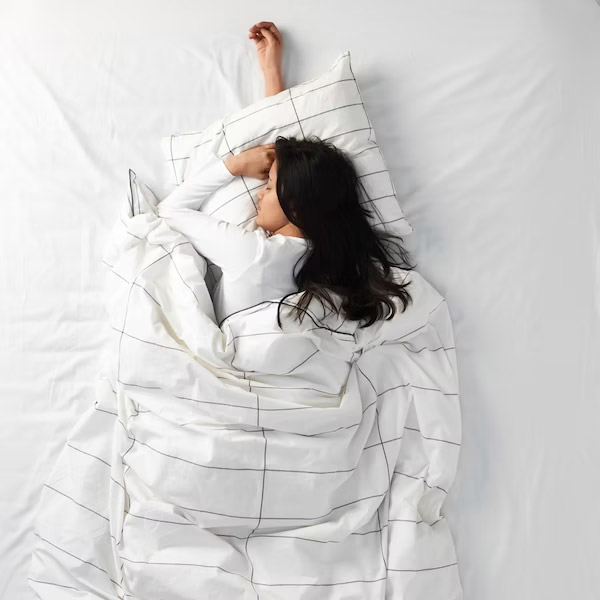 Preferably on the stomach
Usually best with a medium-firm mattress that helps the spine maintain its natural shape and reduces pressure on the stomach and lungs as much as possible. Extra support around the neck and lower back is recommended, and a very low pillow.

2 – Choosing the firmness by your body weight
| Position | < 60 kg | 60-85 kg | > 86 kg |
| --- | --- | --- | --- |
| Back | Firm | Extra firm | Extra firm |
| Side | Firm | Firm | Extra firm |
| Stomach | Firm | Extra firm | Extra firm |
| Mixed | Firm | Firm | Extra firm |

What are the different types of mattresses?
We have foam mattress, sprung mattress and pocket sprung mattress. IKEA mattress is designed with love from inside and out. Individually wrapped pocket springs cradle you in comfort. Springs work independently from each other, so you can move all you want without affecting loved one.

What is Comfort Zone?
The comfort zones of our mattresses are simply zones that support your body in different ways to keep your spine aligned and create a good a sleeping position. Slightly softer springs around the hip and shoulder, so they can sink softly into the mattress. And slightly firmer springs where, on the contrary, support is needed – such as for the legs and ankles.

How to choose the right size?
At IKEA, our bed frames, mattresses and beddings are in European sizes. We recommend you choose the products in the same series range for maximum safety and comfy sleep, or find the one that best suits you according to your existing bed size. IKEA mattress size: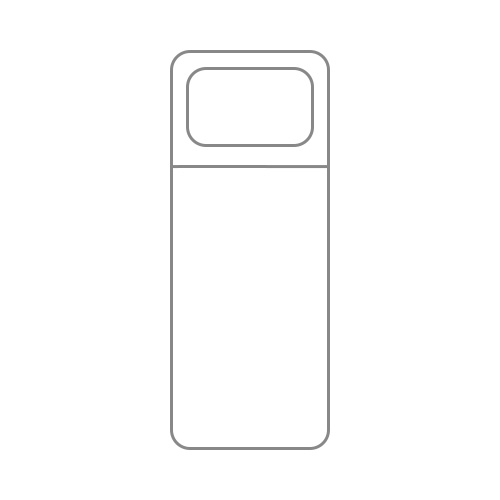 80x200cm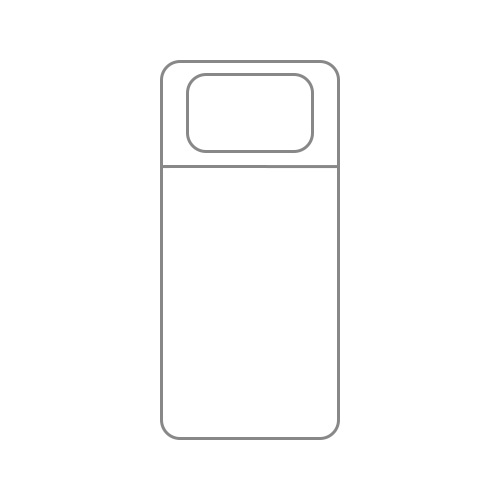 90x190cm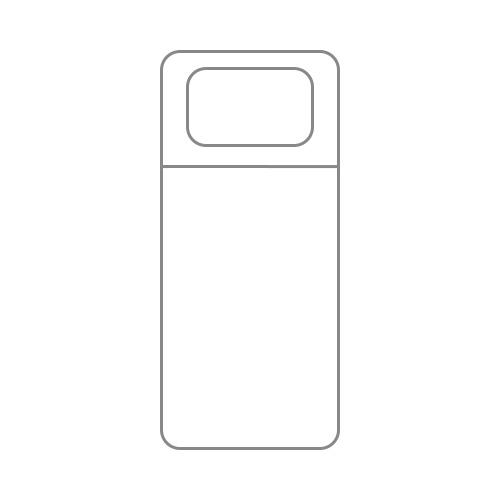 90x200cm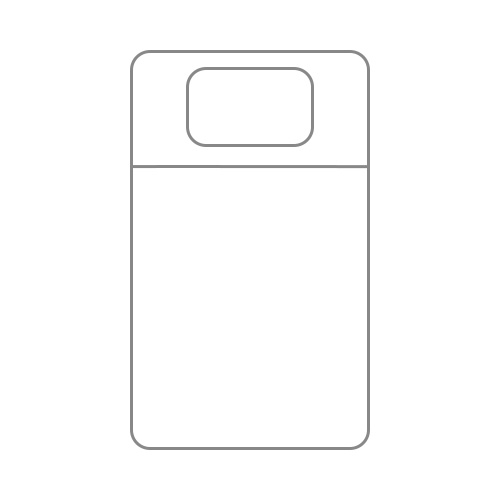 120x200cm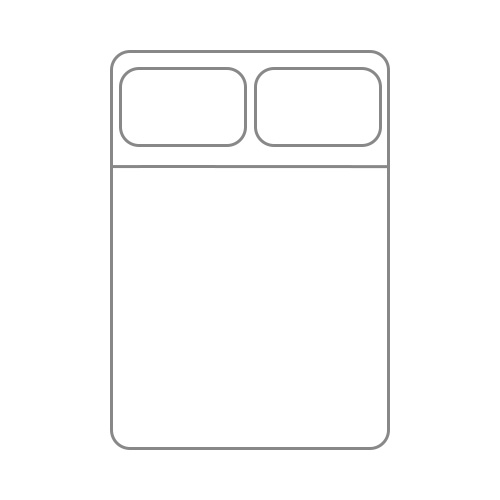 140x200cm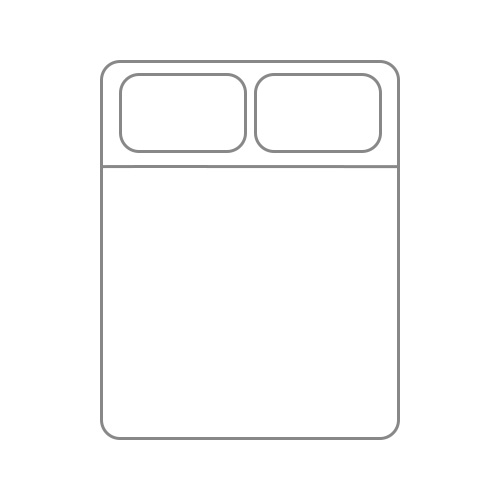 150x190cm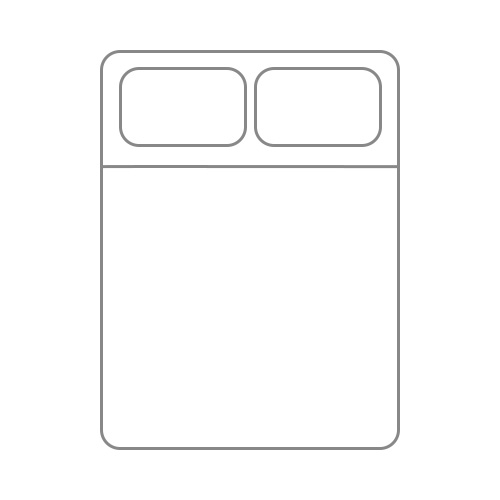 150x200cm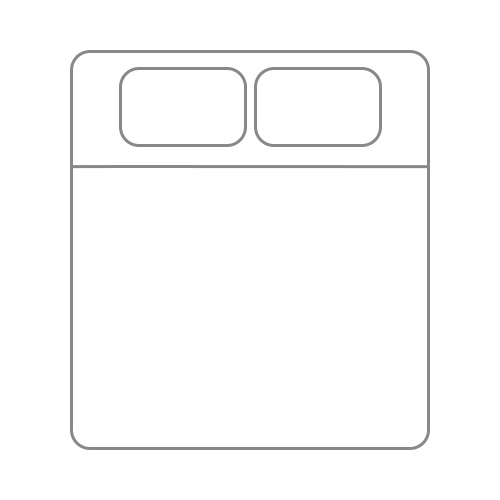 180x200cm

Thin mattress suitable for loft beds, bunk beds and day beds
Select a thin mattress under 12 cm thickness in order to be safe.
Rolled up and ready to go!
Most of the IKEA mattresses and all mattress pads now come rolled as a neat package that takes up minimal space. So our trucks transport more for less fuel. It also means you can take it home on the bus or fit it in the boot of your car.

Roll packed mattress
Rolled up and ready to go!


Mattress care and cleaning
When you get your mattress home
Before using for the first time, it's normal for new mattresses to feel a bit too firm, so you should allow one month for your body to get used to the mattress and for the mattress to get used to your body. New materials also have their own particular smell. We recommend airing the mattress to help eliminate any smell. If you buy a roll packed mattress, you can use it straight away but keep in mind that it takes 3–4 days of use for them to regain their shape.
Mattress care and cleaning
Complement the mattress with a mattress protector or a separate pillow top. It makes it more hygienic, as it is easy to remove and clean. Some mattresses and pillow tops have a washable cover. Read the tag inside the cover for more information.​

Make sure that the zipper is closed when washing the mattress cover. Vacuuming the mattress helps to remove dust and mites. Use upholstery cleaner to remove stains.

Even the best mattresses become less comfortable with age, and all mattresses accumulate dust and mites over the years. So even if the mattresses have a 10-year warranty, we still recommend that you change your mattress every 8-10 years.​​